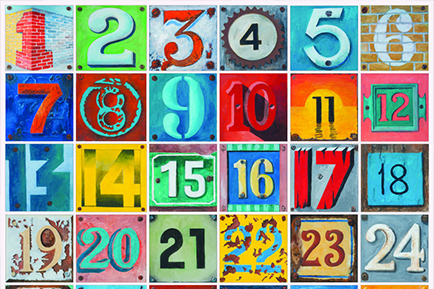 It sounds like a very simple question. How do you define a child? Legally though, there is no straightforward answer. In England, children over the age of 10 have criminal responsibility, meaning they can be prosecuted if they commit a crime. In Scotland, the age of criminal responsibility is 12. Or does a child become an adult when they are 16 and get their National Insurance number? Perhaps adulthood begins with being able to drive at 17, or vote at 18. Everyone has different ideas. When it comes to DBS checks however, the rules are very straightforward.
DBS Checks for Under 18s
The rules about getting DBS checks for people who are classed, legally, as minors are simple. Employers and voluntary organisations cannot ask for checks on anyone under the age of 16. These rules apply irrespective of the role the young person is doing. Many companies therefore have a blanket ban on youngsters volunteering with vulnerable groups unsupervised. As soon as a child reaches their 16th birthday, they can apply for a DBS check just like anyone else, if the job of voluntary position needs one.
But this isn't always straightforward either. There is no special application form or process for under 18s. This can cause huge difficulties when it comes to proof of identity and age. Although many 16 year olds will have a passport and birth certificate, they are unlikely to have other forms of ID. There aren't many 16 year olds who have utility bills, and under 18s can't get contracts for things like mobile phones either. There are ways around this issue. Depending on what ID the young person does have, a letter from a headteacher or college principal might be sufficient. Don't make assumptions though. Speak to someone on the DBS helpline when you start to apply for your DBS check rather than guessing and assuming all will be OK.
Older People and DBS Checks
Now, it's fairly unlikely that you'll still be applying for jobs aged 100. That is the age at which the law says criminal records will be removed from the police national computer. What does catch some people out however is that they don't understand that convictions and cautions from many decades ago can resurface on a DBS check.
It all depends on the type of check you are applying for. A basic disclosure is just a statement of your current criminal record, so won't show up anything "spent" under the terms of rehabilitation legislation. If the job or voluntary position needs a standard or enhanced disclosure, then the checks are more detailed. The certificates might show older convictions, depending on the type of offence and how relevant it is to the job under consideration. There is a growing school of thought that older offences of this type should be forgotten completely. There are likely to be further changes to the law in the coming months and years. If you have older convictions which you'd prefer not to disclose then keep one eye on the press as any new changes will be widely discussed.